Welcome!
The Church of Christ at Anna St in Denton Texas is not affiliated with any religious denomination.
We are a church restored to the New Testament teachings established on the first Pentecost after the crucifixion of Christ (Acts 2).
Location
We Love Visitors!
We meet every Sunday morning for worship, singing, communion, prayer and teaching at:
Meeting Times:
Sunday Morning at 10:00 AM
Sunday Afternoon Varies
Have you heard the good news?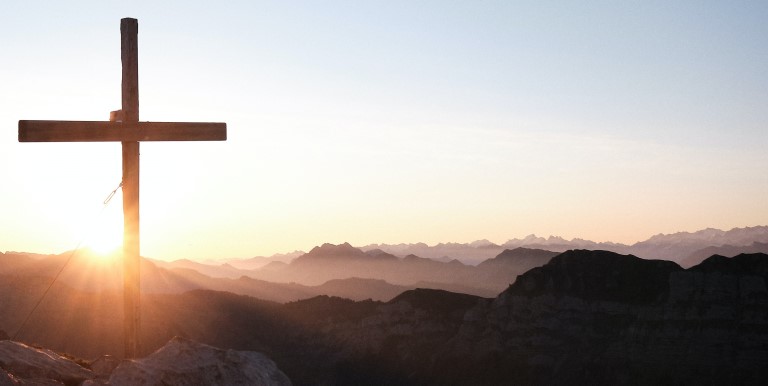 "For God so loved the world that He gave His only begotten Son, that whoever believes in Him should not perish but have everlasting life."
John 3:16
"..but unless you repent you will all likewise perish."
Luke 13:3
"Whoever confesses Me before men, him I will also confess before My Father who is in heaven."
Matthew 10:32
"He who believes and is baptized will be saved"
Mark 16:16